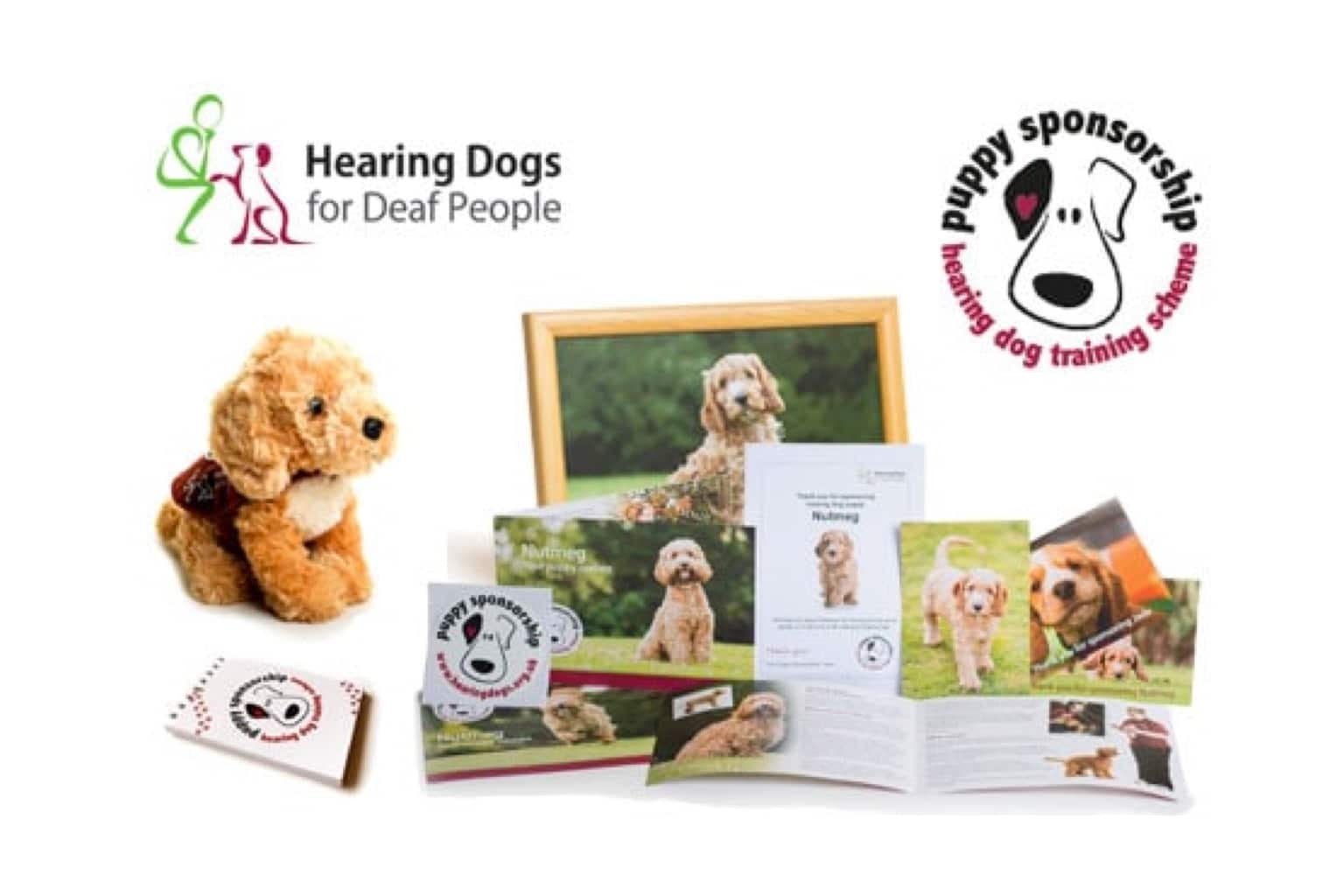 Sponsor a Puppy Rico
Who sits by his food cupboard thirty minutes before feeding time with his bottom rooted to the spot? Who loves playing by tossing plastic plant pots and tufts of grass joyfully into the air? Rico, of course! He's happy a lot of the time, but he's happiest having cuddles, curled up on a nice warm lap.
In our eyes, that makes Rico a cuddle monster – one who will also love cuddles from his eventual deaf recipient, changing their lives by being their loyal, furry friend and helping them to leave loneliness behind. What will Rico do when he grows too large for laps? Which deaf person will he help to reconnect with life? Sponsor Rico today and find out!
What you get
For just £3 a month and you will receive a fantastic welcome pack, comprising a sponsorship certificate you can hang proudly on your wall and regular updates and pics.
When you donate £5 a month or more, you also get a cute, cuddly toy dog.
> Sponsor Rico the Puppy