Top 9
Eco-Friendly Gifts Reviewed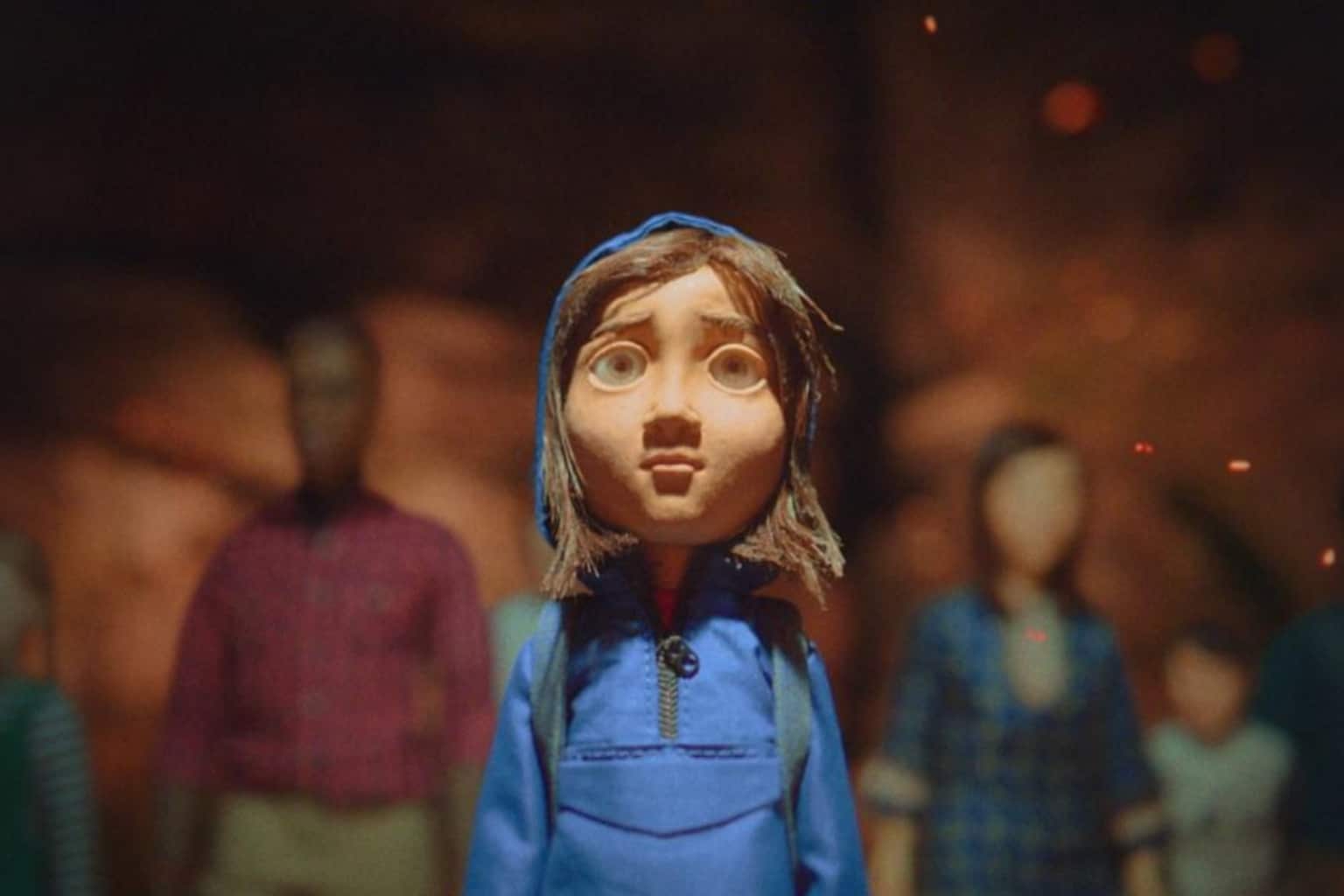 WWF Membership
A WWF membership is a great gift for a friend or loved one, and a great way to show your own personal support. The membership will help fund WWF's ongoing conservation work across the globe.
Not only do WWF help animals, but also their habitat as climate change and the unsustainable consumption of precious natural resources erode the planet. From as little as £5 a month, you will be helping to save the planet and it's endangered animals. It's a small price to pay to make a real difference to our planet.
What you get
Join and get a gift pack with fun activities for all the family.
Get regular updates three times a year.
Help WWF with their fight to save our World.
> Help to Protect our Planet
totes Ceramic Travel Mug & Earmuff Gift Set
Channel your inner-Kardashian with this cosy earmuff and totes travel mug gift set.
Perfect for those chilly mornings on the go, this practical and trendy gift features a ceramic travel mug, a silicone wrap and lid, as well as a pair of a sparkle knit faux fur earmuffs.
What you get
370ml/340g reusable ceramic mug with silicone wrap and lid.
Stylish faux fur earmuffs.
> Shop Now with CRUK