Top 10
Family Charity Gifts Reviewed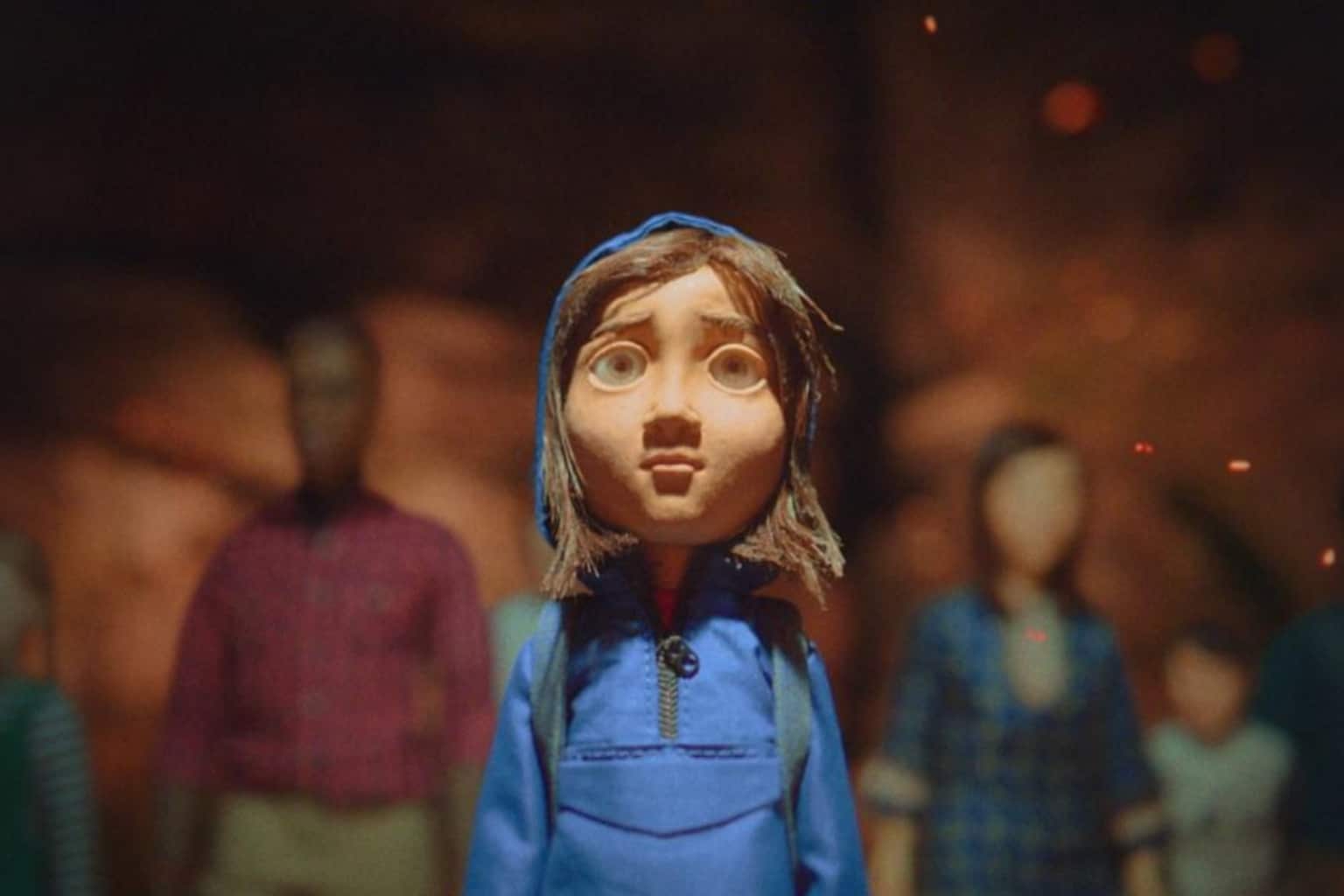 WWF Membership
A WWF membership is a great gift for a friend or loved one, and a great way to show your own personal support. The membership will help fund WWF's ongoing conservation work across the globe.
Not only do WWF help animals, but also their habitat as climate change and the unsustainable consumption of precious natural resources erode the planet. From as little as £5 a month, you will be helping to save the planet and it's endangered animals. It's a small price to pay to make a real difference to our planet.
What you get
Join and get a gift pack with fun activities for all the family.
Get regular updates three times a year.
Help WWF with their fight to save our World.
> Help to Protect our Planet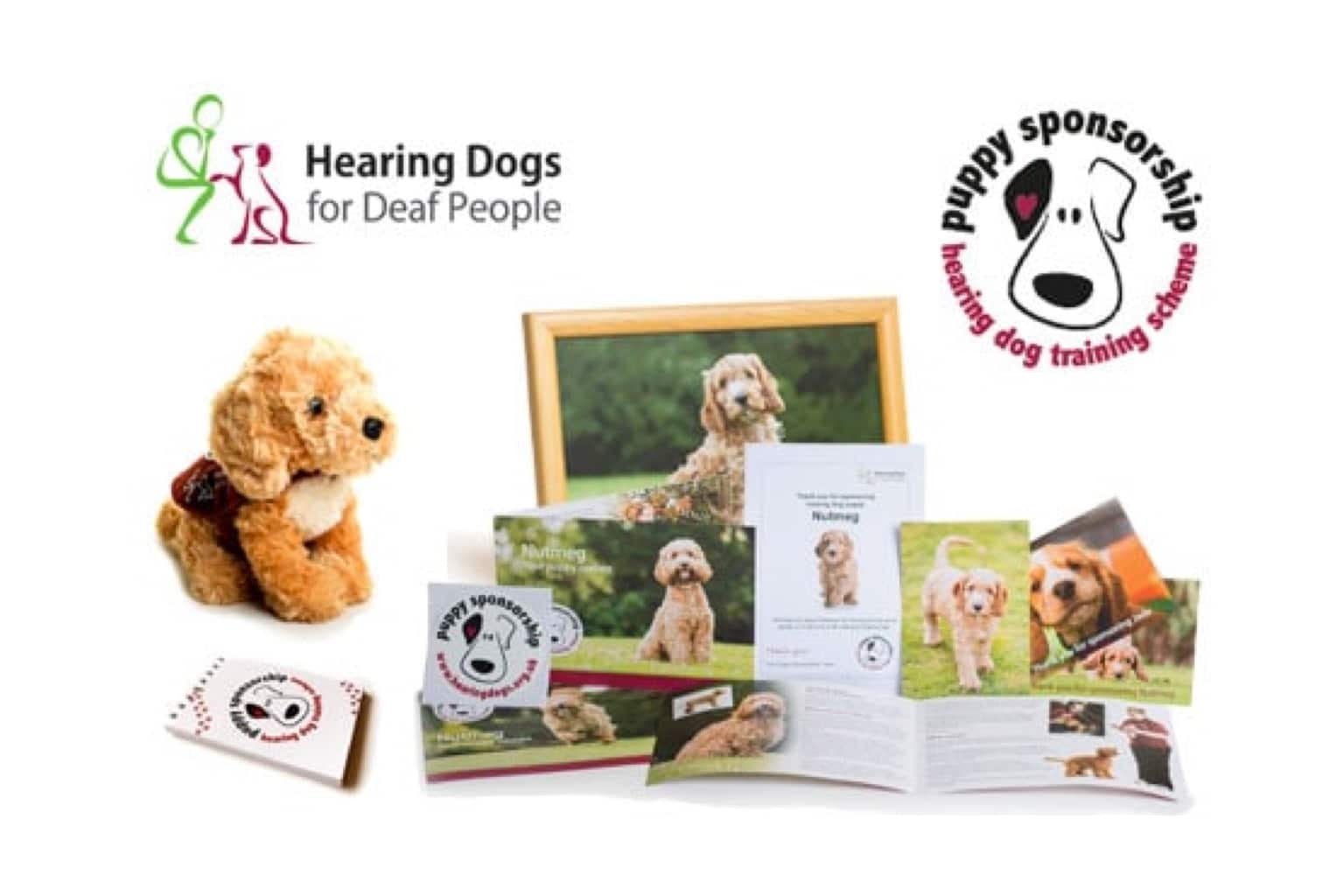 Sponsor a Puppy Elton
Elton knows what he wants. He adores sleeping. When we asked David, his Volunteer Puppy Trainer, he told us: "Elton loves sleeping in my other dog's bed! When he's awake, he's so full of love. When he's asleep he's so cute!" And how would David sum up Elton?
He laughs: "An affectionate sleepy-head!" Will Elton eventually prefer sleeping in his own bed? Will his affectionate nature help him learn? And how will his training journey end, helping a deaf people to leave loneliness behind? Sponsor Elton today and find out!
What you get
For just £3 a month and you will receive a fantastic welcome pack, comprising a sponsorship certificate you can hang proudly on your wall and regular updates and pics.
When you donate £5 a month or more, you also get a cute, cuddly toy dog.
> Sponsor Elton the Puppy
Sponsor A Puppy Willow
Willow is an inquisitive pup who likes cuddles and exploring new smells. By sponsoring Willow, you'll be kept up to date throughout her journey to become a life-changing guide dog. You can sponsor Willow for yourself or on behalf of a loved one and print the photo and sponsorship certificate straight away!
When you sponsor Willow you will have the chance to participate in her incredible adventure. Not only that you will be helping to change the life of someone who has experienced a loss of vision. You could even opt to sponsor Willow for a friend or loved one and you can immediately print up a certificate and photo to show that you have.
What you get
Regular Pupdates – following your puppy's journey
Access to your puppy's exclusive Facebook group
Photo album and photos of your pup
A personalised certificate
An adorable magnet
A gorgeous calendar at the end of each year
> Sponsor Willow Today