Top 10
Childrens Charity Gits Reviewed
Adopt an Elephant
We love elephants, particularly baby ones as they are super cute! They are such an iconic animal and it's shocking to learn that we've lost 90% of African elephants in the past century. In fact, 55 are killed every day for their tusks. When you adopt an elephant with WWF your will be helping their conservation efforts including protecting habitats and the restoration of degraded biological corridors.
What you get
A gift pack including a cuddly elephant toy.
Two exclusive magazines delivered three times a year.
Free delivery within 3 business days.
> Adopt an Elephant with WWF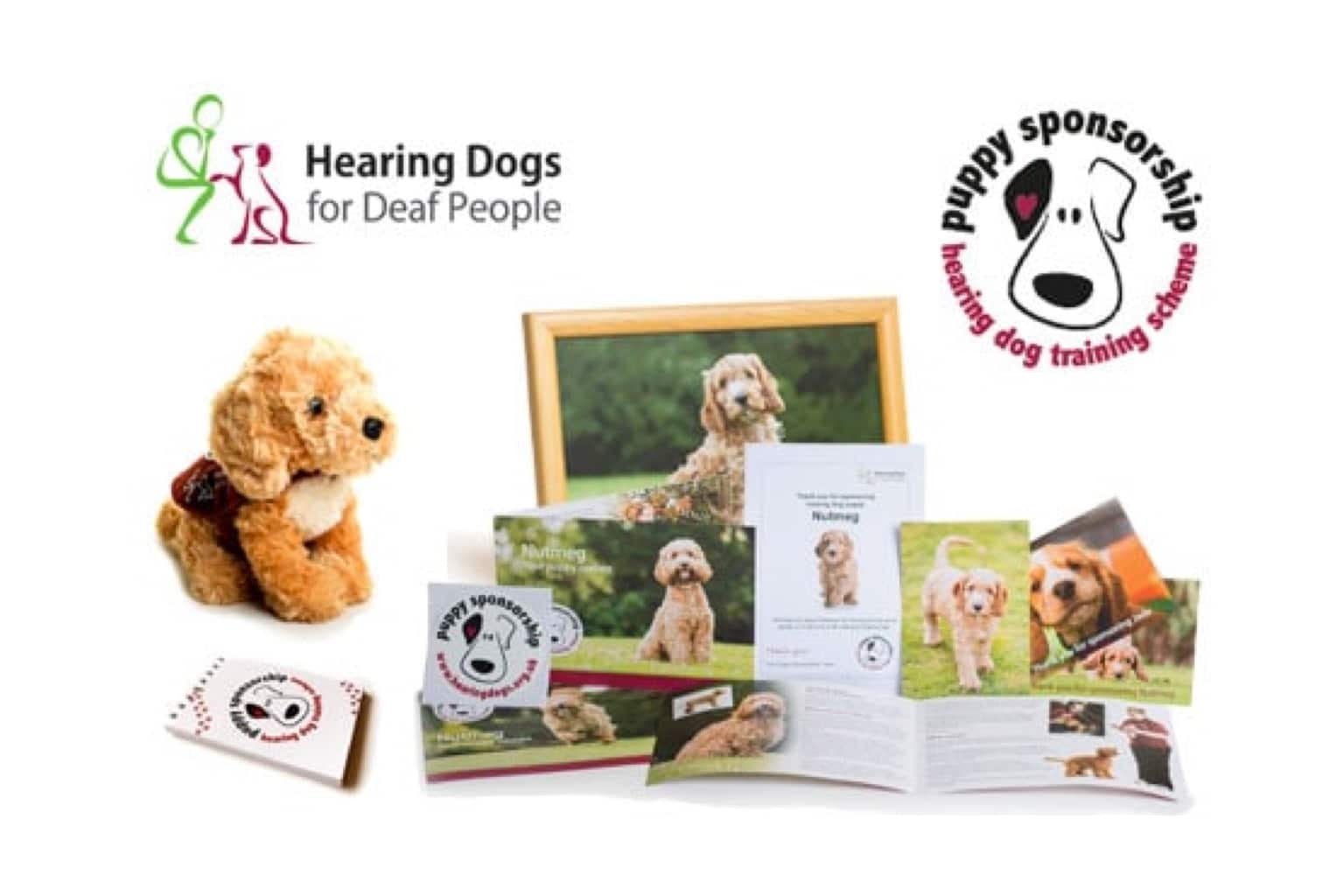 Sponsor A Puppy Daisy
Daisy, Daisy… was named after her mum! All puppies love cuddles, of course, but Daisy really loves them, like mummy Daisy did when she was a puppy. She snuggles into you and, if you let her, she'll have a little puppy-doze there too, all soft and snoozy. With your help, she's about to start an amazing training journey, helping a deaf person to leave loneliness behind. Is it possible for Daisy to be any cuter? Will she have a growth spurt, or always be a small, perfectly formed little flower? How will her feistiness help her learn to become an amazing hearing dog? And which deaf person will she help to reconnect with life? Sponsor Daisy today and find out!
What you get
For just £3 a month and you will receive a fantastic welcome pack, comprising a sponsorship certificate you can hang proudly on your wall and regular updates and pics.
When you donate £5 a month or more, you also get a cute, cuddly toy dog.
> Sponsor Daisy Today
Sponsor a Puppy Cooper
Cooper is a gentle pup who loves his tummy tickled before a nap with his siblings. By sponsoring Cooper, you'll be kept up to date throughout his journey to become a life-changing guide dog. You can sponsor Cooper for yourself or on behalf of a loved one and print the photo and sponsorship certificate straight away!
When you sponsor Cooper you will have the chance to participate in his incredible adventure. Not only that you will be helping to change the life of someone who has experienced a loss of vision. You could even opt to sponsor Cooper for a friend or loved one and you can immediately print up a certificate and photo to show that you have.
What you get
Regular Pupdates – following your puppy's journey
Access to your puppy's exclusive Facebook group
Photo album and photos of your pup
A personalised certificate
An adorable magnet
A gorgeous calendar at the end of each year
> Sponsor Cooper Today