National Trust Junior Membership
Get free entry and parking to over 500 of the countries most amazing houses, gardens and coastlines. Free Parking at most National Trust car parks. National Trust Handbook full of ideas to help you plan a visit. National Trust Magazine sent to you three times a year. Regular newsletters sent straight to your inbox. A great price for some amazing experiences.
The money you provide acts as a donation to help restore and preserve some of the UK's most beautiful stately homes and landscapes. Only thanks to your membership payments can the National Trust continue their amazing work in nurturing and preserving Britain's truly beautiful heritage.
For individuals aged between 5-17 (Under 5's get free entry)
What you get
Unlimited free entry to all the places we look after, inside and out
An age-appropriate welcome pack
Special guides for you to plan your next adventure
Ongoing inspiration, tips and seasonal ideas online
> Buy Now
Adopt an Elephant
We love elephants, particularly baby ones as they are super cute! They are such an iconic animal and it's shocking to learn that we've lost 90% of African elephants in the past century. In fact, 55 are killed every day for their tusks. When you adopt an elephant with WWF your will be helping their conservation efforts including protecting habitats and the restoration of degraded biological corridors.
What you get
A gift pack including a cuddly elephant toy.
Two exclusive magazines delivered three times a year.
Free delivery within 3 business days.
> Adopt an Elephant with WWF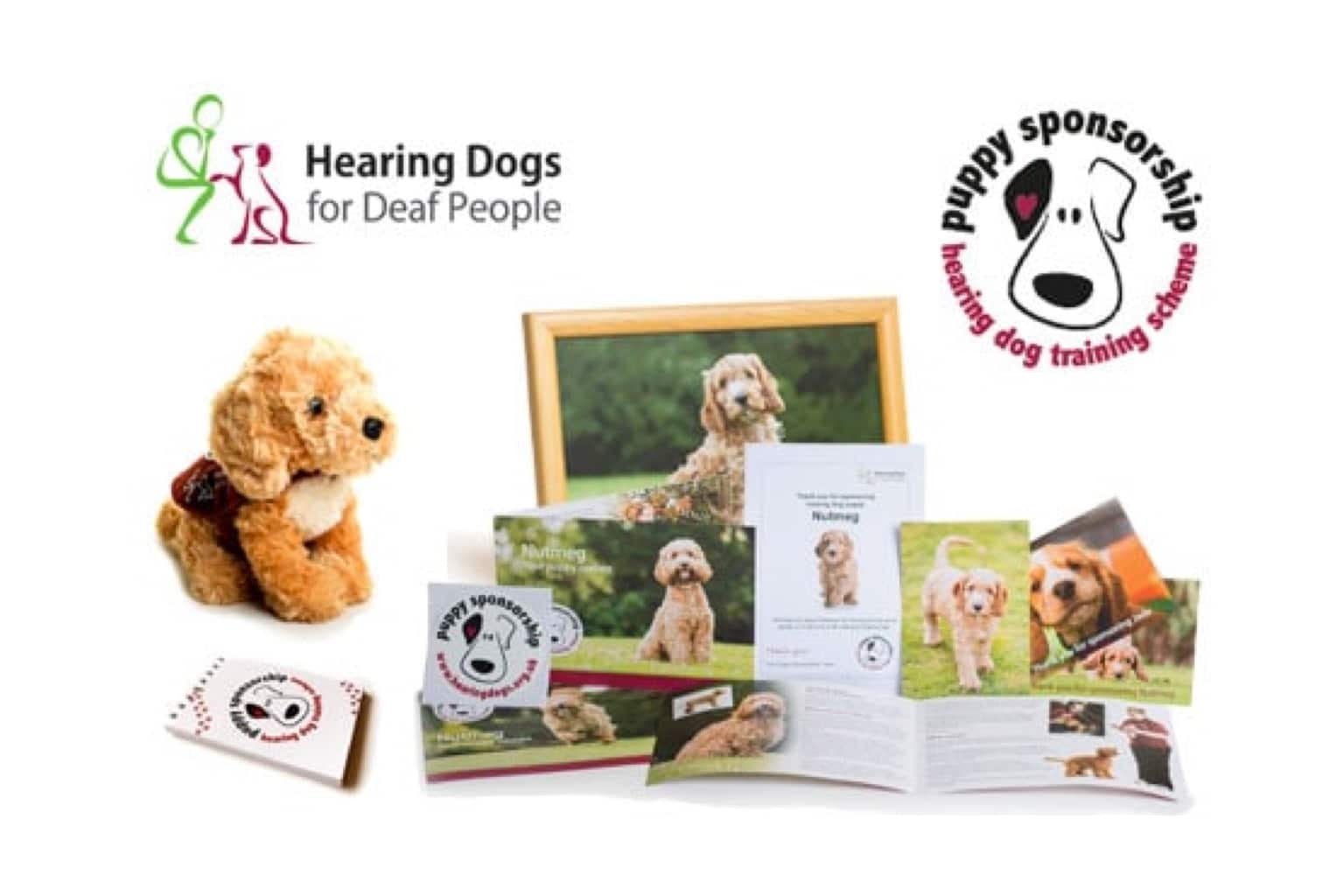 Sponsor A Puppy Feather
When we asked Feather's Volunteer Puppy Trainer Sylvia what Feather is like, the reply came back immediately: "She loves climbing. As soon as she came to live with us, she started going up and down the stairs. She climbs onto boxes in the garage. She climbs onto the pots on the patio."
So that's it then: she's a little mountaineer!
Maybe this is part of her determined character: to ascend, to go up in the world, to become an amazing hearing dog that helps a deaf person reconnect with the world around them. And is she adorable? "Oh yes," Sylvia laughs. "She is very adorable and cute!"
How will Feather's dynamic personality help her through her training journey? Will she keep on climbing? And which deaf person will she help to leave loneliness behind? Sponsor Feather today and find out!
What you get
For just £3 a month and you will receive a fantastic welcome pack, comprising a sponsorship certificate you can hang proudly on your wall and regular updates and pics.
When you donate £5 a month or more, you also get a cute, cuddly toy dog.
> Sponsor Daisy Today