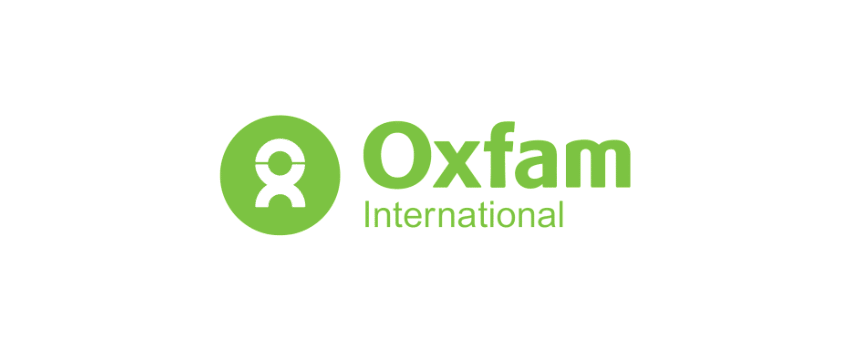 Every week, people throughout the UK dump 11 million items of clothing in landfill. Fast fashion and a culture that encourages disposable clothing is placing an ever increasing amount of pressure on both the planet and its people. This month there is something you can do to help. By joining Second Hand September and making the pledge not to purchase new clothing for thirty days you will be helping the planet take a respite from unsustainable consumer driven pollution.
Social media
If you want to participate on social media, post your second-hand clothing on Twitter and Instagram using #SecondHandSeptember, tag @Oxfam GB and become eligible for the weekly prize draw. Any post that is tagged and hashtagged will be automatically entered into a prize draw, where a winner is randomly selected every Friday during the month of September. The draw opened the first week of the month and ends at 10 AM on Friday 27 September.
Win prizes
You don't just get a single chance to win the prize, multiple entries do count, so you should share any pre-owned purchase throughout the entire month and give yourself as many chances to win. Winners will be contacted on their preferred social media platform. By taking the 30-day pledge Oxfam will provide fashion facts and tips for second hand shopping which will make the challenge simple. By saying yes to pre-owned clothing taken from landfill you give them a longer life and by shopping at Oxfam, every purchase helps Oxfam to help people beat poverty.