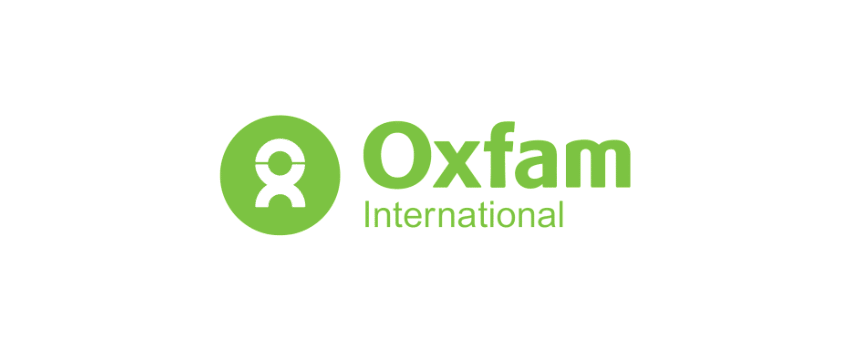 Oxfam International To Move Headquarters To Nairobi
Oxfam International has come to an agreement with the government of Kenya which paves the way for the charitable organisation to shift its international headquarters to the Kenyan capital city, Nairobi. The decision was announced through a tweet made by executive director of Oxfam International Winnie Byanyima. Ms Byanyima said she could confirm that Oxfam's headquarters will move to Nairobi and the organisation has finalised its agreement with the host country Kenya.
Idea first proposed in 2014
Ben Phillips a former campaign director of Oxfam GB tweeted in response that his last report for Oxfam which he submitted back in 2014 suggested that the International Headquarters should be moved to the South and Nairobi in particular. He added the decision to proceed was a wonderful one and everyone should celebrate it.
Decision driven by desire to shift power from North to South
Oxfam made its decision to move its International Headquarters from Oxford to either Nairobi or Bangkok back in April 2014. The reason for the decision is because it is an attempt at devolving power from the Northern to Southern hemisphere. In July 2016 Ms Byanyima wrote a blog post confirming that Oxfam's International Secretariat was start the transfer in 2017 in a process that would take up to two years.
In the blog at the time, Byanyima wrote: "The British public is not losing its famous Oxfam! Oxfam GB will remain as strong and as vibrant as ever. Instead, the British public (and publics in other countries) will continue supporting an Oxfam that is part of a movement led from an African location – not a European one. This move is far deeper than a symbolic one (although I believe that the symbolism is important too). The fact is the world is changing and I believe it is necessary for NGOs like Oxfam to change."
Oxfam has always maintained that the its decision to move was not driven by the desire to cut costs and that Oxfam GB headquarters and staff will be unaffected.
Comments are closed