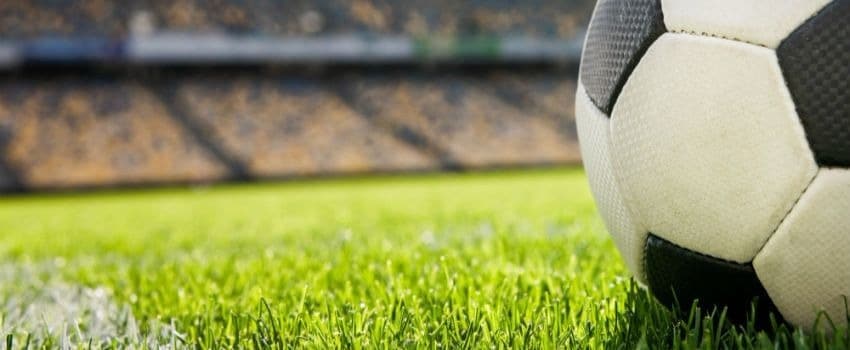 Girls Charity Football Match To Honour Mother Of Two
Category: News
Dozens of young girls will participate in a charity football match to commemorate a mother of two. The Pleasley Stags Girls Football Club Under 13's team will play host to the Moorgreen Colts' Under 13's team on Sunday March 18th at the Rotherham Road Recreation Ground, in New Houghton, on the Nottinghamshire/Derbyshire border.
In memory of Jackie Page
The match is being organized by Amy and Jemma Page in memory of their mum, Jackie Page who died unexpectedly at the age of 45 after a heart attack. The venue of the fixture is her home village and its date is set for the day after what would have been Jackie's 48th birthday. Amy who is 26 and serves as secretary of Pleasley Stags Girls FC and helped set it up last year says setting up a football club was something her mother was extremely passionate about. Jackie wanted to help her daughters out and wanted to raise money so her girls could participate in extra activities which would create plenty of happy memories whilst growing up.
Money raised will got to Nottingham Hospitals Charity
All of the funds raised by the match will be donated to Nottingham Hospitals Charity which supports the Queen's Medical Centre. Jackie spent nine days at the centre's ICU before her family made the heart-breaking decision to end life support. Jemma who is the club's welfare office says the ICU is a terrible place to be and not somewhere anyone ever wants to end up. However, the hospital staff ensured her mother's final days were a little bit better and although they never heard her speak or saw her move, they took her in to their hearts and provided the girls with so much support during one of their most difficult experiences.
Celebrating their mother's life
Jemma adds that all the girls and their parents are aware of her mother and its great to have their support. For Jemma and her sister every day is hard but the football club gives them something they can focus on and it will mean a lot to celebrate her life with her friends, family and even those who never had the opportunity to meet her but have still taken both sisters and their mother into their hearts.
The sisters do a lot of good
Naomi Walters a senior community fundraiser at Nottingham Hospitals Charity knows the sisters well and says they have completed a huge number of fund raising events in memory of their mother. This latest event is another way to honour their mother's memory and raise money for the adult ICU in Nottingham. The money the sisters raise makes a massive difference to patients by providing specialist equipment and additional services and staff training. Ms Walters says everyone at Nottingham Hospitals Charity is grateful for the continued support of the sisters.
Comments are closed