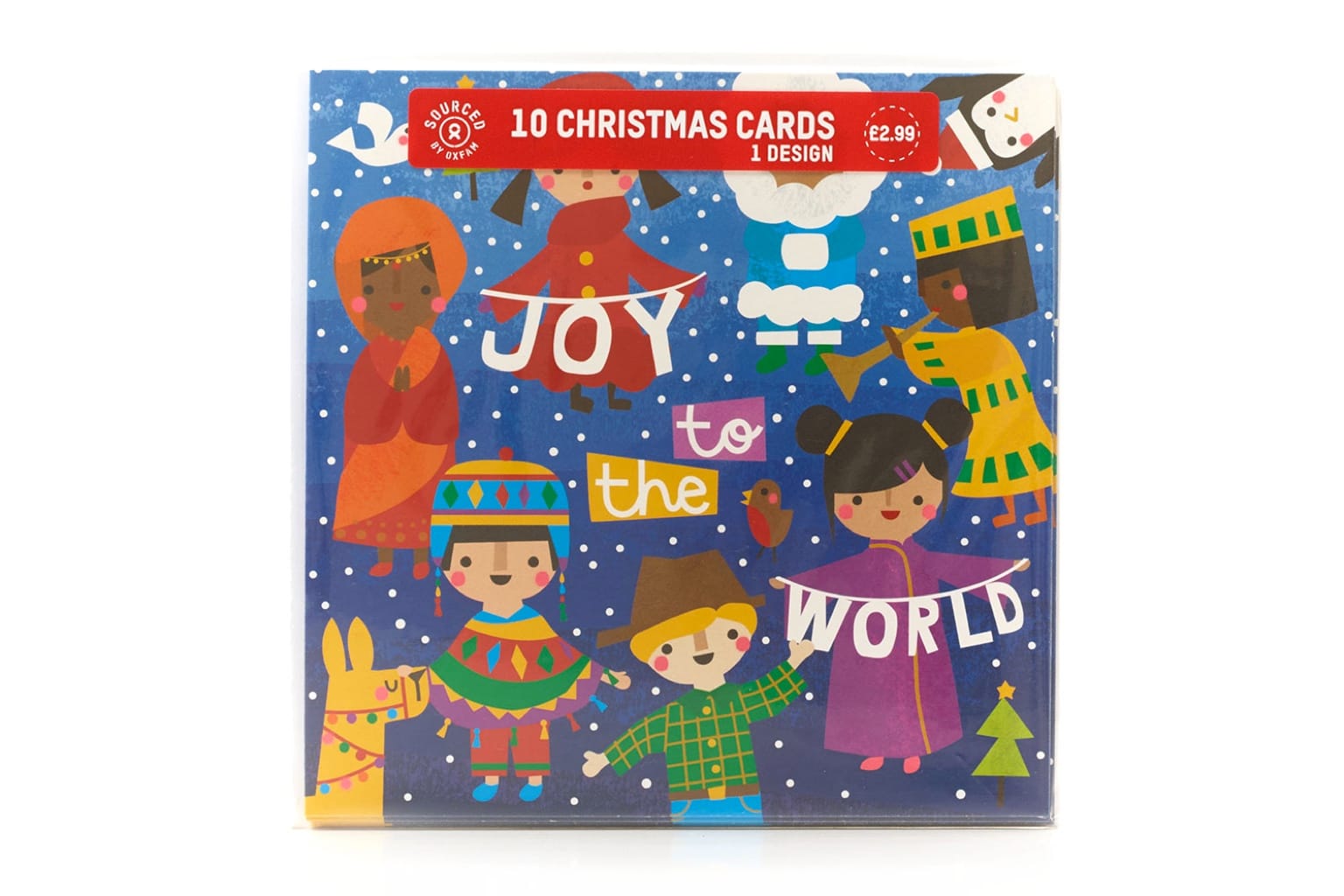 Christmas Cards
You could make someone's day by sending them a Christmas Card made by Oxfam with packs starting from just £1.99. Oxfam have produced a range of designs which are a great way to show someone you care about them at Christmas.
What you get
Prices start from just £1.99 for a pack of 16 Christmas cards.
All profits go to help fight poverty all over the world.
> View Christmas Cards from Oxfam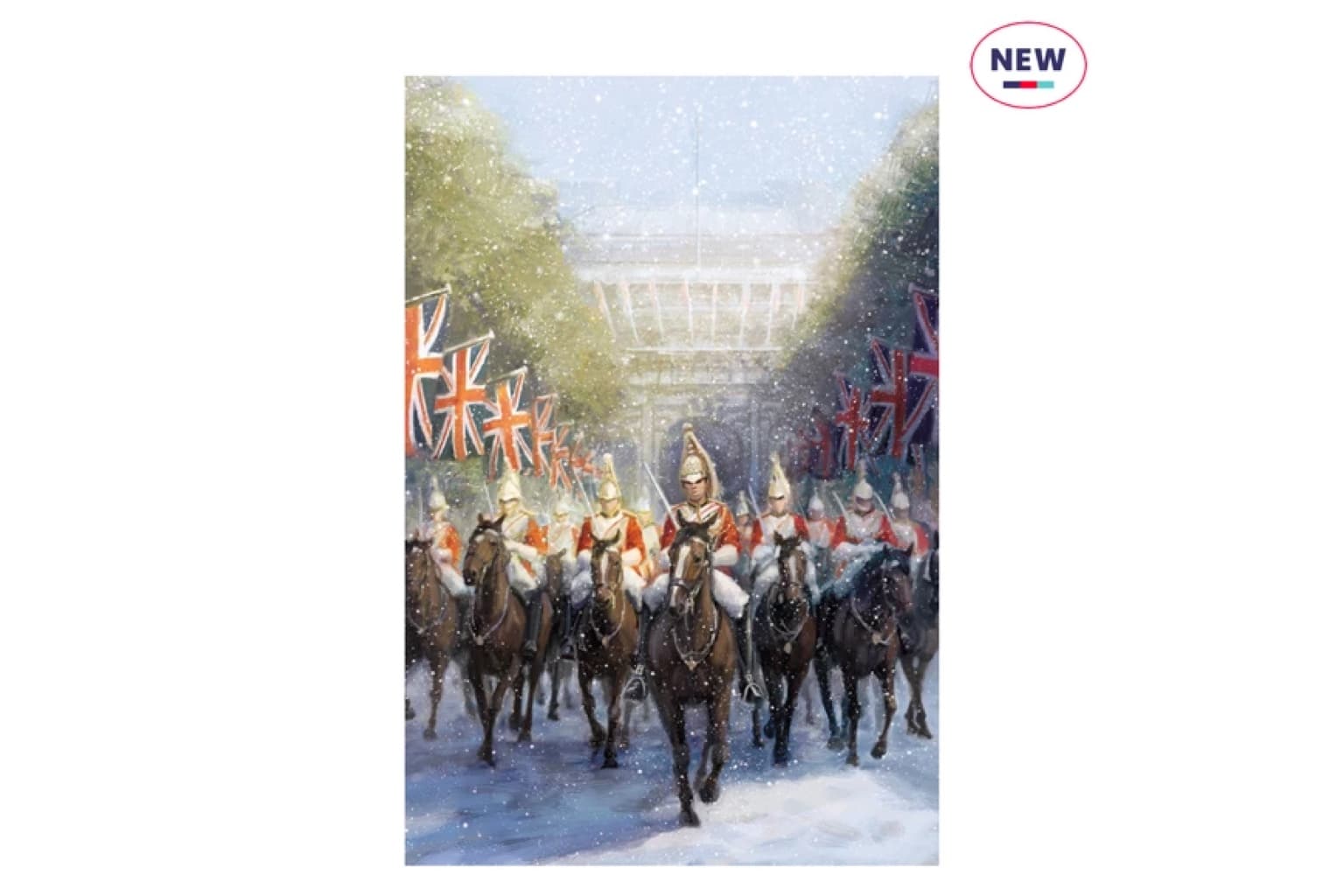 Christmas Cards
You can show the world that you support the great cause that is Help for Heroes by purchasing a set of Christmas cards starting from £1.25. It is the ideal purchase this holiday season and the money you spend will go towards ensuring our veterans get given the respect they deserve after serving our country.
What you get
A great selection of unique Help for Heroes Christmas Cards
Great value and a good way to support their incredible work.
> View Christmas Cards