Top 7
Charity Christmas Cards
& Wrapping Paper Reviewed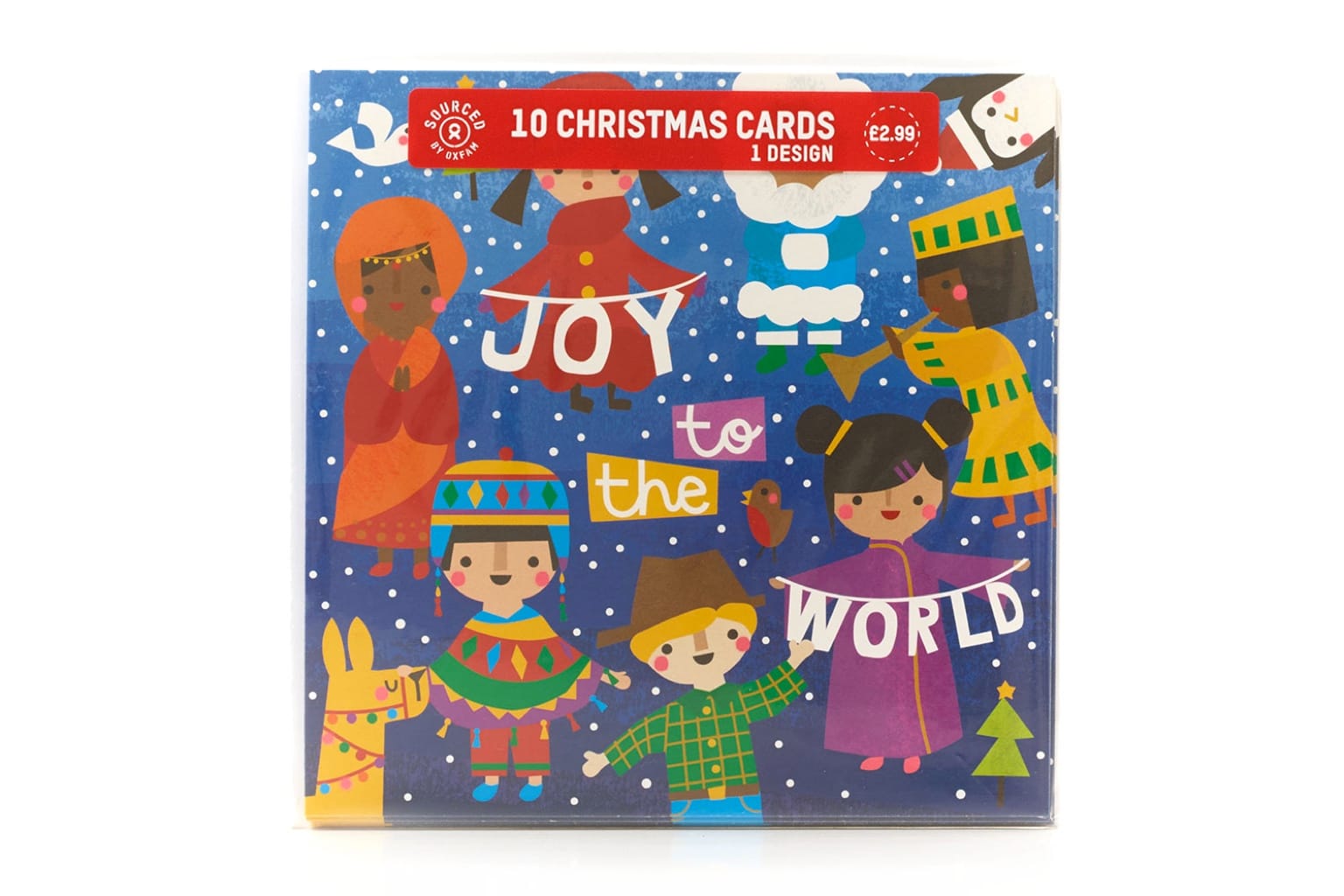 Christmas Cards
You could make someone's day by sending them a Christmas Card made by Oxfam with packs starting from just £1.99. Oxfam have produced a range of designs which are a great way to show someone you care about them at Christmas.
What you get
Prices start from just £1.99 for a pack of 16 Christmas cards.
All profits go to help fight poverty all over the world.
> View Christmas Cards from Oxfam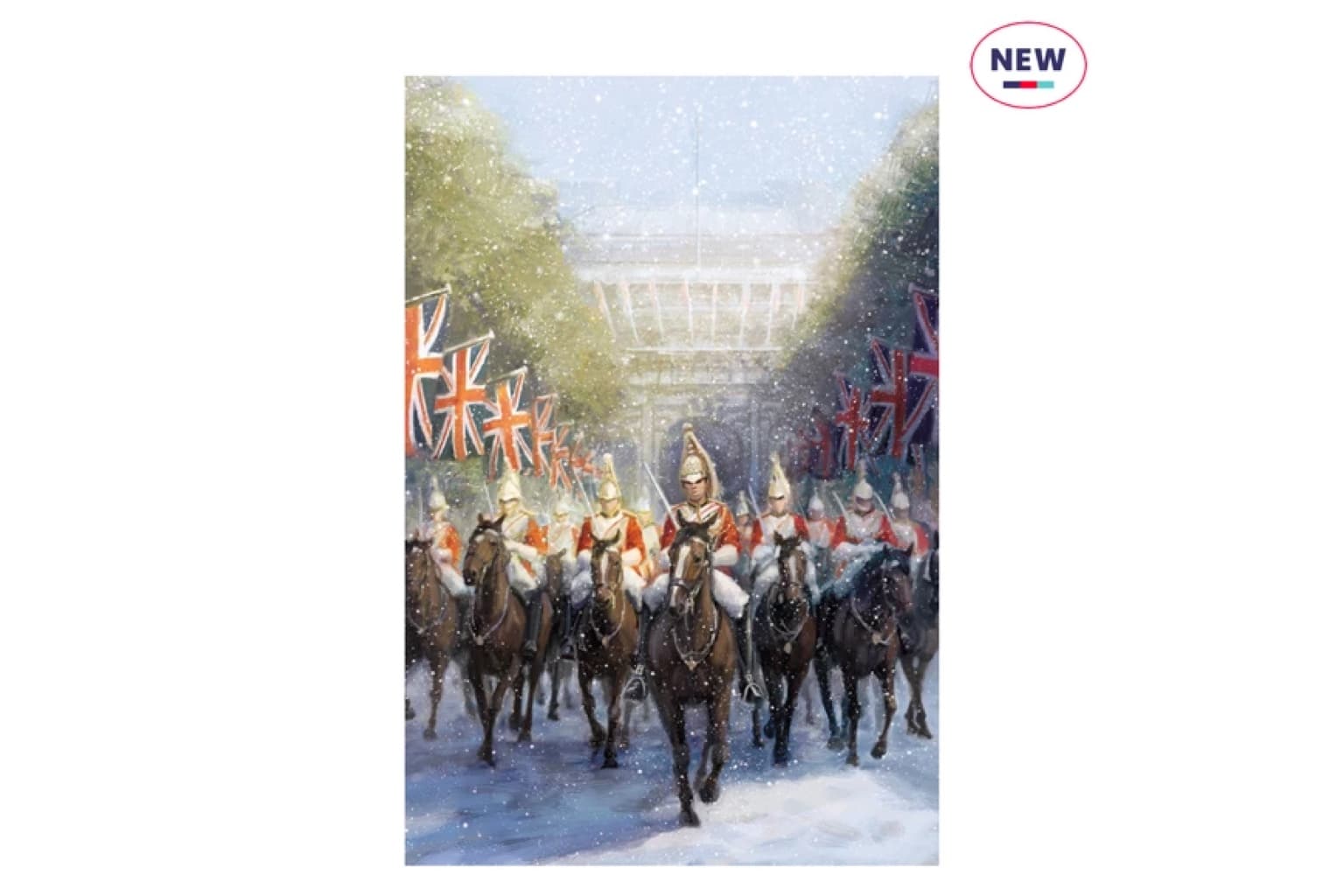 Christmas Cards
You can show the world that you support the great cause that is Help for Heroes by purchasing a set of Christmas cards starting from £1.25. It is the ideal purchase this holiday season and the money you spend will go towards ensuring our veterans get given the respect they deserve after serving our country.
What you get
A great selection of unique Help for Heroes Christmas Cards
Great value and a good way to support their incredible work.
> View Christmas Cards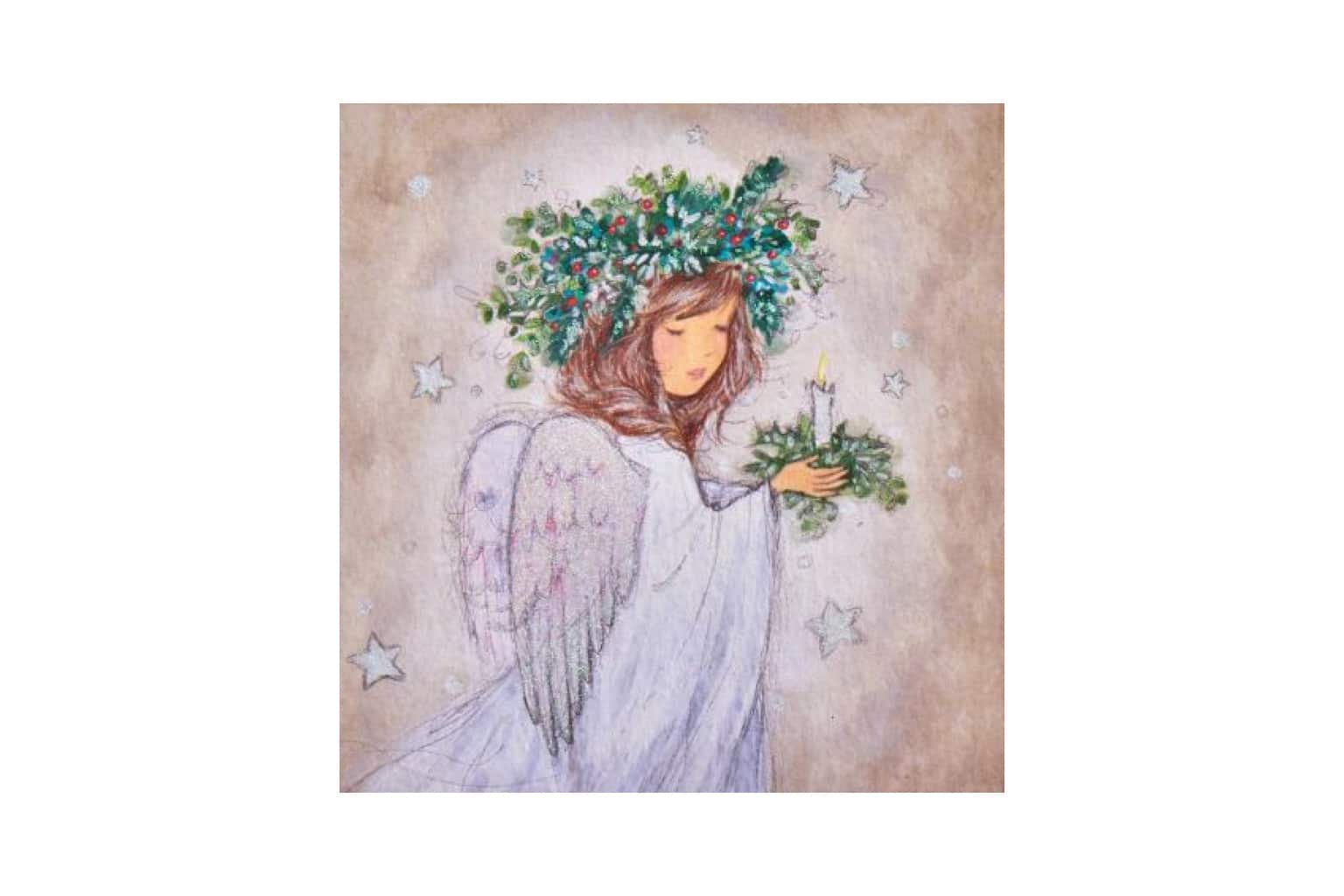 Christmas Cards
Cancer Research UK does important work both raising awareness about the disease as well as funding important research. You could help this work by buying your Christmas cards from the charity to help raise finance for their research.
What you get
Fun Christmas cards from £2.99 for a pack of 10.
Free delivery on orders over £25
100% of profits go towards Cancer Research UK's life saving research.
> View Christmas Cards