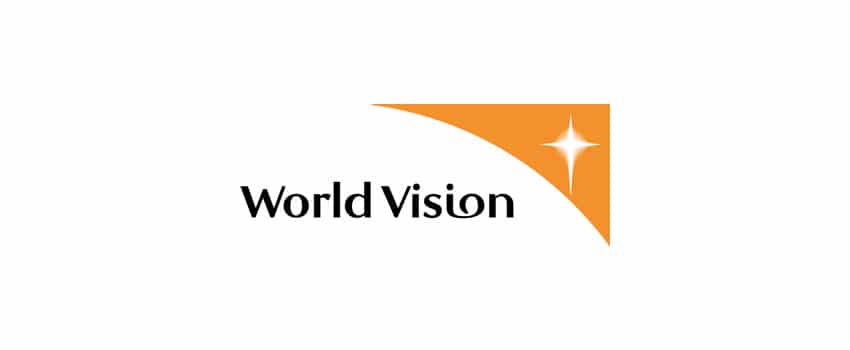 According to World Vision, the global aid agency, tens of thousands of people in South Sudan are living in grim conditions and are very afraid following the destruction of a UN centre for Protection of Civilians (POC) which is a site that is supposed to keep them safe. This came after an outbreak of violence at the site that resulted in the deaths of at least 18 individuals and dozens of others injured. World Vision is estimating that approximately 30,000 people half of whom are children are now being forced to live out in the open.
Emergency supplies
The aid agency is responding by providing emergency food, water and sanitation as well as child protection services. Despite its efforts World Vision says that residents of the site are facing unbearable difficulties and are extremely vulnerable to additional attacks. The POC in Malakal was supposed to a be a safe zone guaranteed by the UN for as many as 48,000 South Sudanese that have been displaced because of conflict. Recently ethnic fighting resulted in the burning of thousands of shelters that people at the site were living in.
"The situation in and around Malakal is very tense. Thousands of children and their families who were already living in very poor conditions within the UN protection site are now living in even greater need and with real uncertainty about their safety. We urge all parties of the conflict to de-escalate the tension and facilitate the delivery of humanitarian aid to those in need." Jeremiah Nathaniel Young, Policy and Advocacy Advisor, for World Vision South Sudan, said
People have lost everything
Since the incident World Vision has been trying to alleviate the situation by distributing food aid to thousands of people. The aid agency has managed to reach as many as 13,300 people and has distributed 181 tons of food aid. This includes as much as 4 tons of ready to eat meals that have been distributed to more than 1,300 children under the age of five. Mr. Young adds that many families that have been displaced have lost everything and need shelter, food, water and basic household items if they are going to survive.