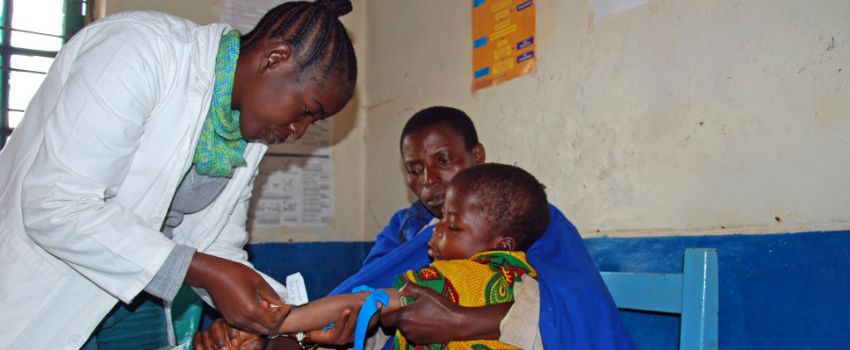 Unicef Says Number Of Female Adolescents Infected By HIV Is Worrying
Last year approximately thirty teenagers aged between 15 to 19 per hour were infected by HIV according to a report by aid agency Unicef. It should come as no surprise that the vast majority or two thirds were girls. A Unicef spokesperson says that it is not just a health crisis but it is also a crisis of agency. The spokesperson adds that in most countries females across all age groups lack access to information or services. In most cases they simply lack the ability to even say no to unsafe sex.
Teenage girls at the centre of HIV crisis
The most vulnerable and marginalised people are at greatest risk of contracting HIV and this means teenage girls are at the centre of the crisis. The report was presented at a recently concluded AIDS conference which took place in Amsterdam. The report highlights the fact that teenagers are bearing the brunt of the HIV epidemic and the inability to deliver assistance to them has meant the progress that has been made over the last two decades has taken a step backwards.
Girls need to feel secure economically
It is important for girls and women to feel economically secure so that they do not need to become sex workers. They also need access to information which tells them how HIV is transmitted and how to stay protected. Females of all ages must have access to any service of medicines that are required in order for them to stay healthy. Most of all girls should be made to feel empowered and the only way to do that is through education.
There has been progress
Whilst it is disappointing that so many adolescent females are contracting HIV, we should not lose sight of the amount of progress that has been made. A number of initiatives have had significant success preventing mother-to-child transmission of the disease the report says. The number of infections of children aged between 0 to 4 has fallen by a third since 2010. 80 per cent of pregnant women who have HIV now have access to treatment which keeps them healthy and reduces the risk of passing on the disease to their babies.
The fight needs to continue
In Southern Africa which has long been the epicentre of the AIDS epidemic, Botswana and South Africa have managed to deliver treatment to 90 per cent of women infected by HIV. Mother-to-child transmission rates now stand at just 5 per cent and in Zimbabwe, Malawi and Zambia nearly 100 per cent of pregnant women know their HIV status. Women are the worst affected by the disease and efforts to contain it should be focused on them, but the fight is far from over.
Comments are closed