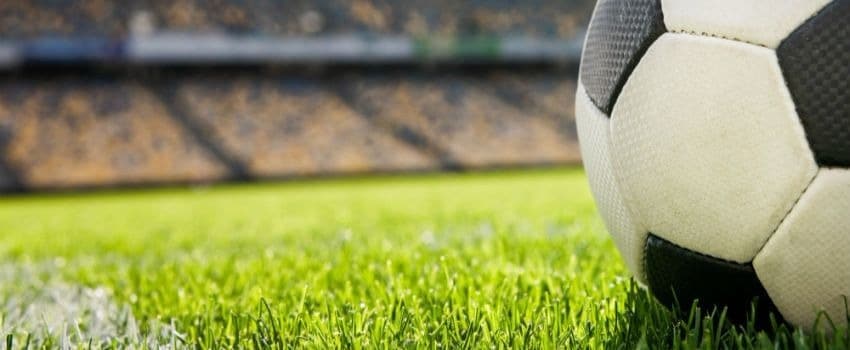 Superstar DJ Paul Oakenfold To Compose Soundtrack For This Year's Soccer Aid For Unicef
One of the world's biggest DJ's Paul Oakenfold has composed some music and donated it for use in the credits that will feature in the celebrity announcements of Soccer Aid for Unicef this year. The track has already been used in announcements made last month by a variety of celebrities including Robbie Williams, Usain Bolt, Gordon Ramsay and many more.
A living legend
Mr Oakenfold is a living legend in the genre of electronic music with a career that has spanned three decades. He started out in the 80's as an A&R man in the music business signing and promoting acts such as Salt-n-Peppa and the Beastie Boys. He then basically pioneered electronic music in the UK and went on to hold residencies at illustrious clubs such as the Ministry of Sound in London, Cream in Liverpool as well as Amnesia and Pascha in Ibiza. Not content with being simply a DJ he has also has a prolific career as a producer working with artists such as U2 and Madonna. He is nothing short of a phenomenon selling out solo dates at the Hollywood Bowl with over 30,000 people in attendance.
Privilege to be asked
Paul Oakenfold says it was a privilege to be asked to compose the soundtrack for the bigger and better Soccer Aid for Unicef. He adds that he has been an avid supporter of the match for many years now so he hopes he can make a valuable contribution to the show itself even if he cannot do it on the pitch! The superstar DJ says he hopes to turn up on the day to support Robbie's England against Usain's Soccer Aid World XI. No matter what happens he says, it will truly be a game like no other.
UK government will match donations
The match is scheduled for Sunday the 10th of June and will take place at Old Trafford just a few days before the beginning of the FIFA World Cup in Russia. Tickets are on sale now and if you can't make it there in person, it will be broadcast live on ITV at 20:00 BST. 100% of every public donation to the event will be matched by the UK Government up to a maximum of £5 million. All the money raised will go towards supporting the critical work Unicef does protecting children all over the world. So far Soccer Aid has raised £24 million over the last 12 years. If you want to know more visit socceraid.org.uk.
Comments are closed