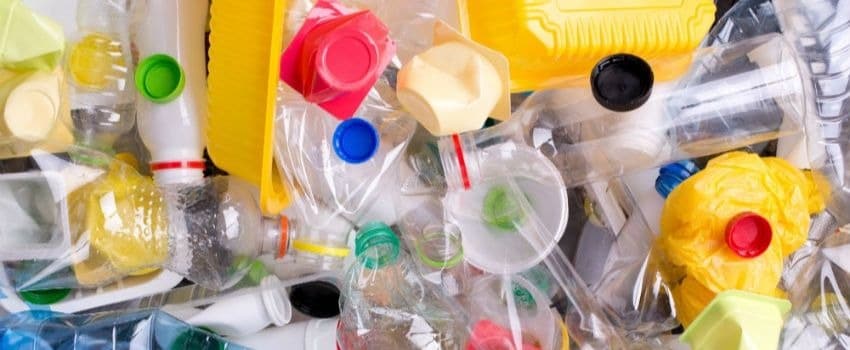 The UK's largest supermarket chains have become massive plastic waste factories generating over 800,000 tonnes of plastic packaging each year. To put that into context, that is enough plastic to cover the whole of Greater London. This is obviously terrible for the environment because all that plastic ends up choking the oceans, killing wildlife and may even contaminate the tap water.
Lend your support
A group of 200 MP's spanning party lines are urging the big UK supermarket chains like Tesco, Sainsbury's and M&S to get rid of plastic altogether within the next five years. If enough of us support them, their pleas can be turbo charged and we can eliminate the scourge of plastic pollution for good. By signing the Avaaz petition, you will be lending your voice to the cause and when the petition reaches 200,000 signatures, Avaaz will deliver the message to stores across the country in person.
Supermarkets are major pollution sources
Supermarkets are responsible for about 25 per cent of all the plastic that is used throughout the entire country and most of it ends up either in landfill, the ocean or burned. The planet is simply drowning in plastic packaging, and the most upsetting thing is that it is totally unnecessary. It has already been proven that change is possible. Iceland has embarked on a journey to eliminate plastic after 80 per cent of its customers said they supported the move when they were polled. The UK's other supermarket chains should follow their lead.
Do not stand for plastic pollution any longer
You can show the UK's biggest supermarkets that their customers will not stand for plastic pollution any more by joining Avaaz's call for plastic-free supermarkets. Avaaz is the same community that was able to deliver a million-strong petition to the UN urging that single-use plastic be phased out globally within 5 years. With your support, enough money was raised to begin the process of campaigning to clean up the 10 most ocean polluting rivers in the world. The power of people is huge so let's use it to win the battle against the use of plastic in supermarkets.