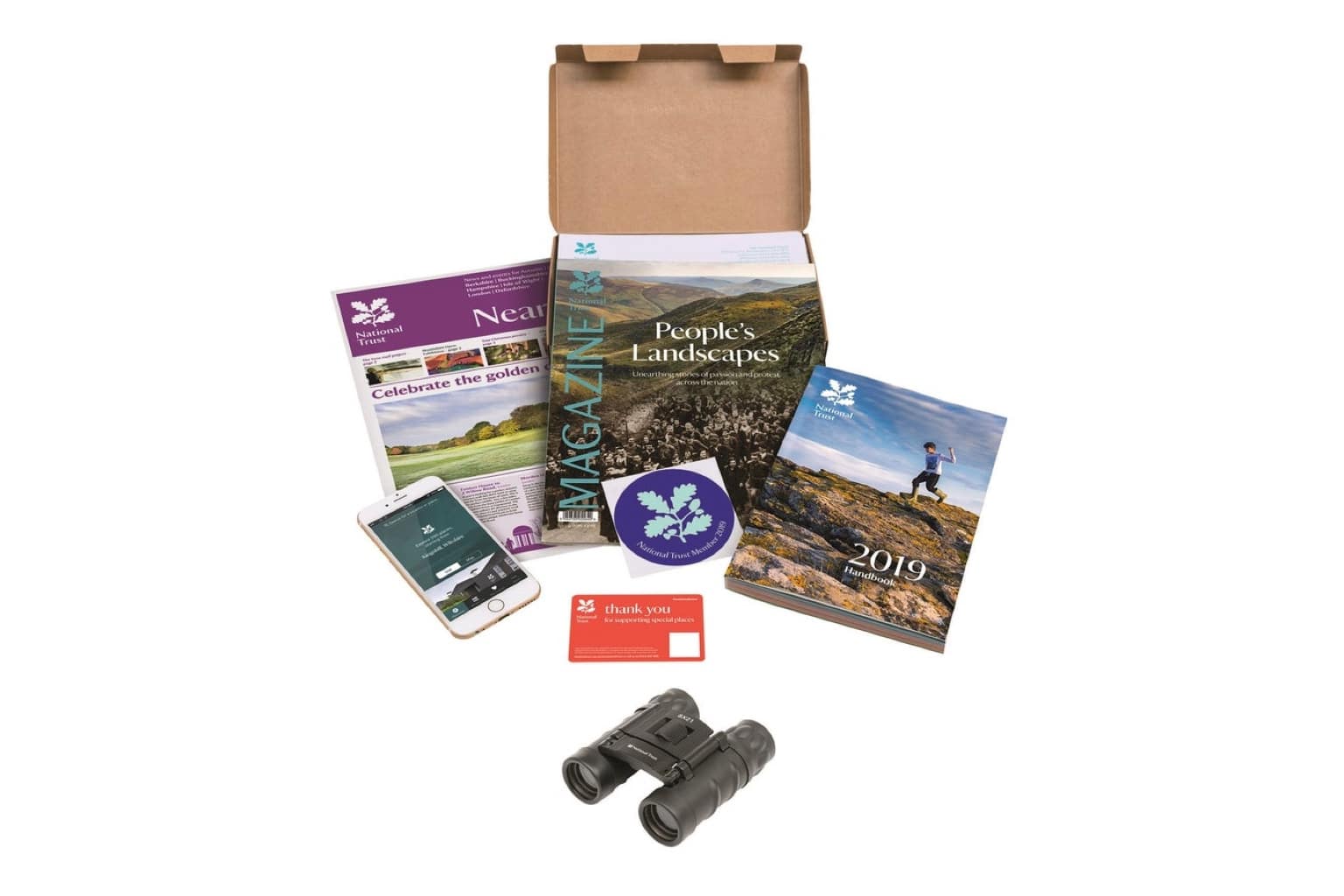 The National Trust Joint Membership
A joint National Trust membership is for two adults living at the same address, offering the chance to visit hundreds of fantastic places in England, Wales & Northern Ireland. Plus it's unlimited, so you can go as many times as you like, and all children under 5 are also free. A great way to see some of the UK's most amazing scenery and historic houses, you'll always have something new to go with a National Trust membership.
By paying your yearly subscription, you will be providing funds for the National Trust to continue their much-needed conservation work across over 500 historic houses, 700 miles coastline, and over 600,000 acres of lush countryside. With no support from the government, your membership goes towards the care of our precious UK heritage for not just us, but also for future generations.
What you get
Free entry to over 500 special places
Free parking at most National Trust car parks
National Trust Handbook full of ideas to help you plan a visit
National Trust Magazine sent to you three times a year
Regular newsletters sent straight to your inbox
Plus, buy online and pay by annual Direct Debit to receive a free pair of binoculars
> Buy Now