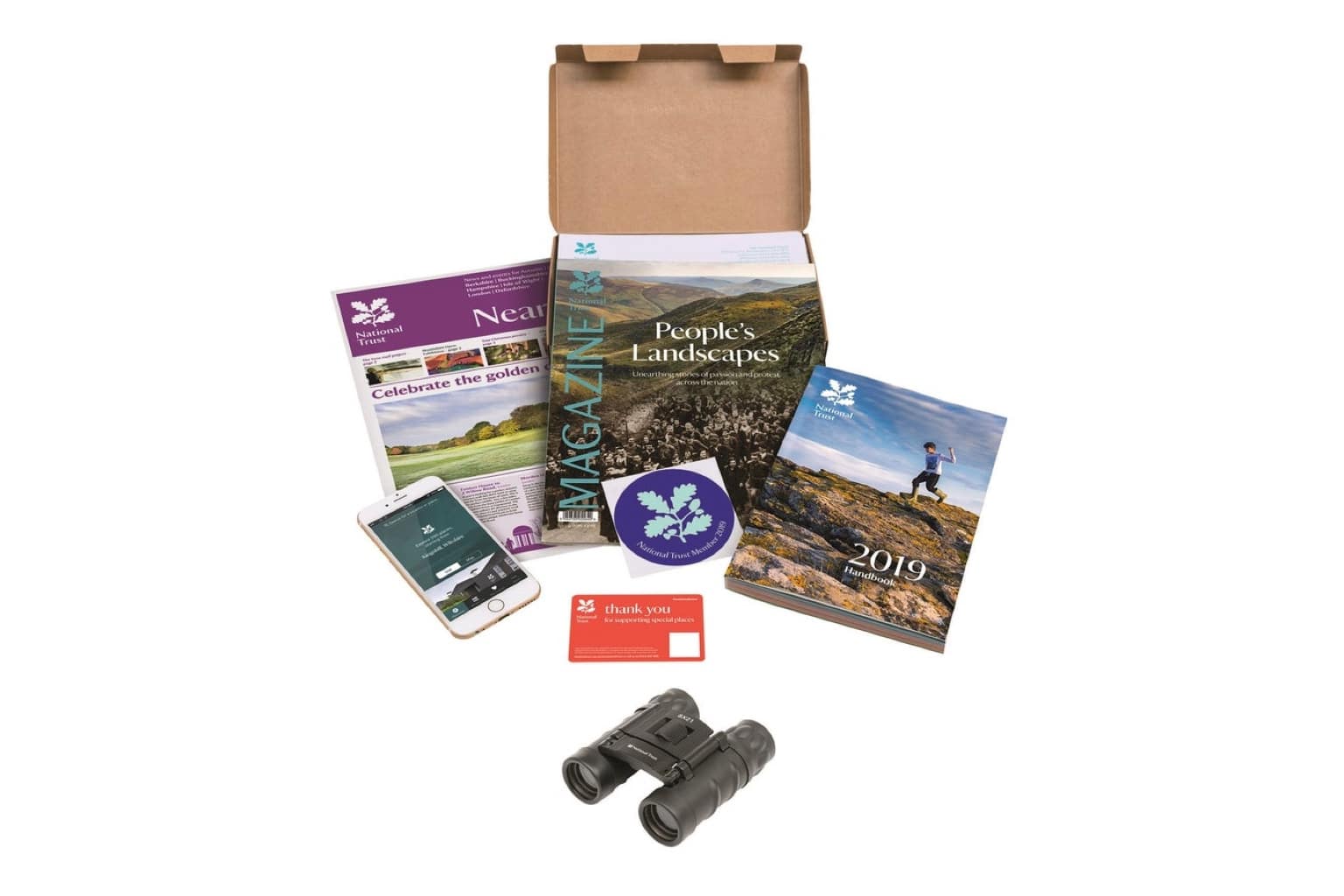 The National Trust Family Membership 2 Adults
A family group membership allows two adults with children or grandchildren under 18 to enjoy everything the National Trust has to offer in England, Wales and Northern Ireland plus a free £5 M&S card when you sign up.
You can visit National Trust sites across the country as many times as you like once you become a member, allowing you and your family the chance to take hundreds of days out for a small one of fee. Plus with ample car parking, you won't miss a second of the action with this bumper family offer.
What you get
Free entry to over 500 special places
Free parking at most National Trust car parks
National Trust Handbook full of ideas to help you plan a visit
National Trust Magazine sent to you three times a year
Regular newsletters sent straight to your inbox
Plus, buy online and pay by annual Direct Debit to receive a free pair of binoculars
> Shop Now