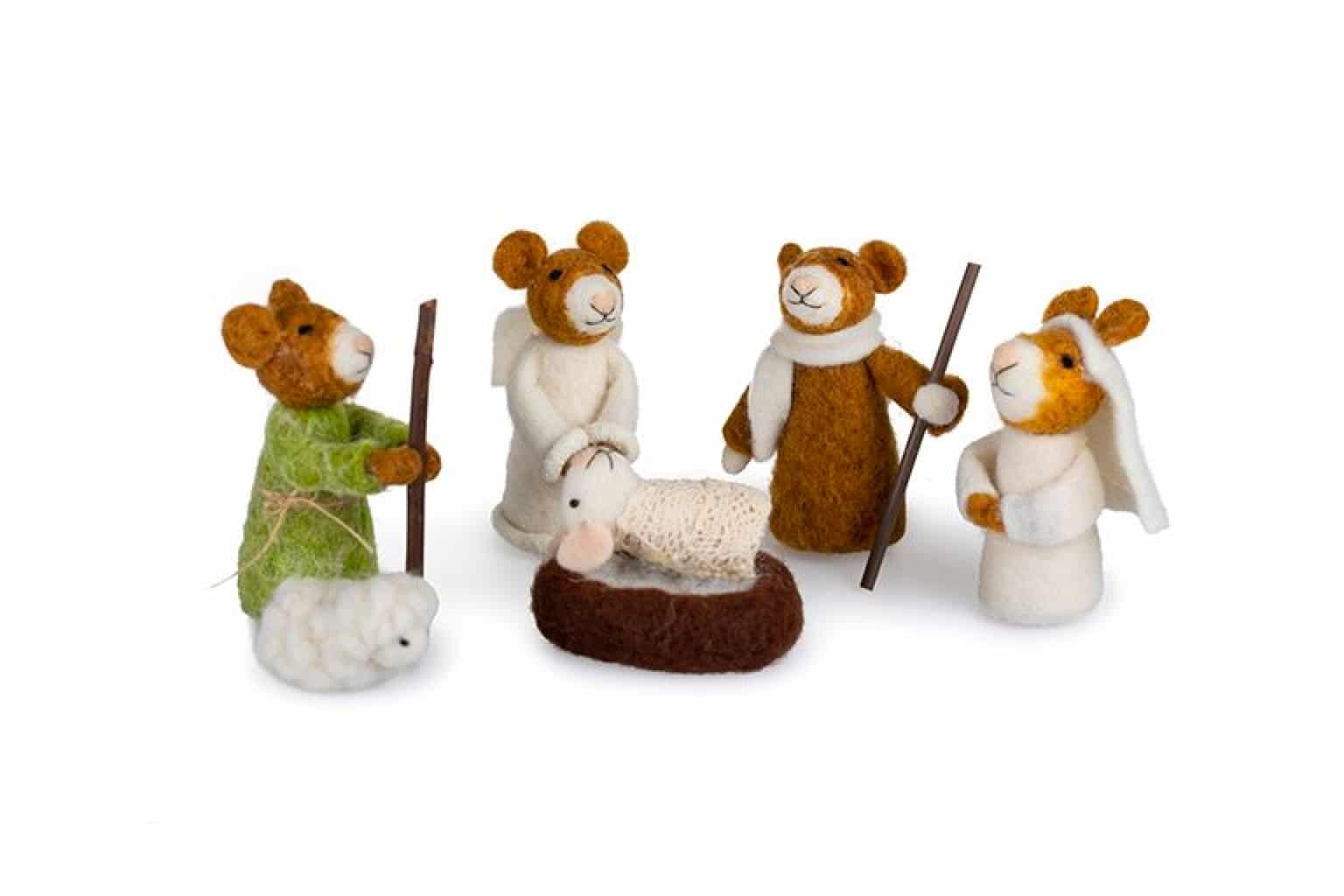 Christmas Decorations
Designed exclusively for the National Trust these Christmas Decorations start from just £3.00 and can be easily attached to your tree. All profits help the National Trust to continue their fabulous conservation work. Why not help protect the UK's heritage by purchasing Christmas Decorations?
What you get
A range of Christmas decorations starting from just £3.00
Profits go towards supporting the National Trust's ongoing heritage work.
> View All Decorations