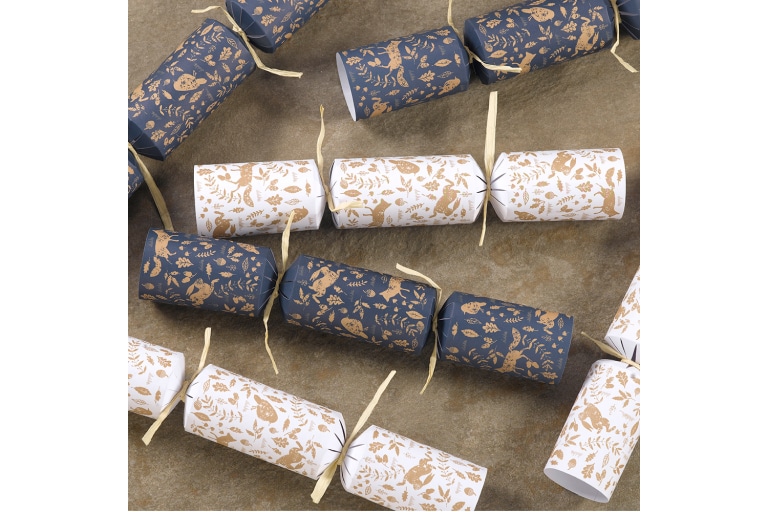 6 Fill Your Own Christmas Crackers
Why not add to the festive fun this year and make your own crackers!  Each pack contains everything you need to make 6 beautiful crackers.
Purchasing this wonderful gift helps Oxfam carry out their incredible work.  They are on the front line of fighting poverty, helping communities build better, fairer lives, and empowering women.  All profits from this product go towards their mission to end worldwide poverty.
What you get
Each pack contains 6 beautiful Christmas Crackers, colourful hats, cracker snaps, ties and jokes.
Plastic free contents and 100% recyclable packaging.
The crackers are approximately 12inches long
> Shop Now with Oxfam
Cancer Research Christmas Tree Decorations
Buy Tree Decorations from Cancer Research UK this holiday season starting and help fund important research into this terrible disease. You could help with this important goal by buying your Tree Decorations this holiday season from the charity and help raise finance for their activities. Remember 100% of profits go towards Cancer Research UK's life-saving research.
What you get
A choice of meaningful Christmas tree decorations from just £1.99.
Free delivery on orders over £25
100% of profits go towards Cancer Research UK's life saving research.
> View All Tree Decorations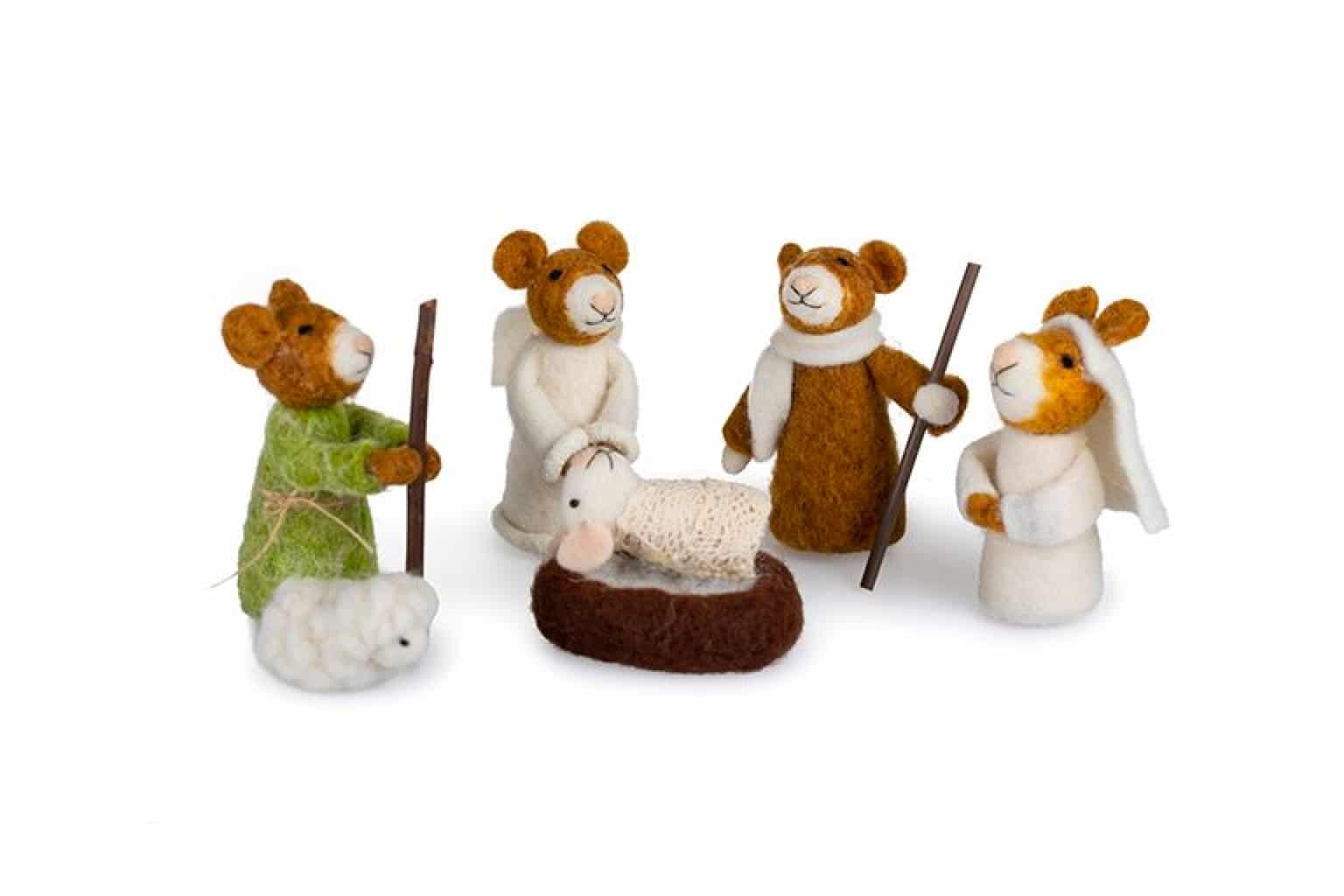 Christmas Decorations
Designed exclusively for the National Trust these Christmas Decorations start from just £3.00 and can be easily attached to your tree. All profits help the National Trust to continue their fabulous conservation work. Why not help protect the UK's heritage by purchasing Christmas Decorations?
What you get
A range of Christmas decorations starting from just £3.00
Profits go towards supporting the National Trust's ongoing heritage work.
> View All Decorations