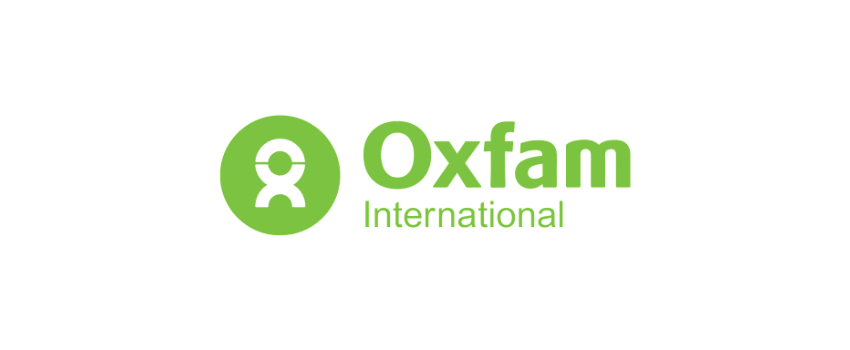 Help Oxfam Raise Money By Getting Dressed Up By Your Kids On June 16th
Celebrity mothers have kicked off the fundraising effort by Oxfam which is targeted at families and is called Dressed by the Kids which is set to occur on 16th June. The proceeds will be used to fund Oxfam's lifesaving work around the world. Television personalities such as Ashley James, Suzanne Shaw, Gaby Roslin and Kate Thornton eschewed their stylists for a day and allowed their kids loose on their closets, and wore whatever jumbled concoctions of styles their kids chose for them.
Raising money by having a laugh
Television presenter Kate Thornton took the help of her 9-year-old son to kick of the fun campaign. Ms Thornton said her son was completely in charge and they laughed all day. She went on to add that as a parent she would like to impart the knowledge to her child that we have the ability to help those most in need.  Gabby Roslin handed over her wardrobe reigns to her children aged 10 and 15 and when she saw what they had chosen, she said that it would never have been a combination of clothes she ever would have chosen. She adds that as a family they wanted to support Oxfam's important work.
Oxfam works with the world's poorest
Oxfam works on behalf on the over 1 billion people that are trapped in extreme poverty and the millions of families who lack access to the necessities required to live in good health and safety. Oxfam is one of the oldest UK charities and has been working with some of the world's poorest people for more than seven decades. The organisation spans 90 countries and is currently devoting attention to the millions of people who face the prospect of starvation as a result of the hunger crisis that has struck the Horn of Africa.
Kids have wild imaginations
Katie Piper who is a philanthropist chose to kick off the campaign wearing unicorn horns and an odd pair of shoes chosen by her daughter Belle who is 3. Not surprisingly she said she would never wear such an outfit ordinarily by because her daughter had chosen it to help other children her age in the poorest countries in the world she was unable to refuse. Ms Piper says she can't wait to see how the country dresses up on June 16th because kids really do have the wildest imaginations.
Comments are closed