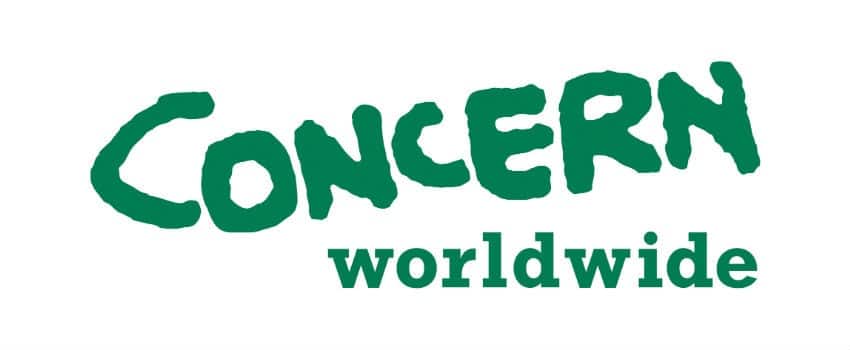 Concern Worldwide Has Record Fund-Raising Year In 2016
The people of Ireland contributed roughly 25 per cent of Concern Worldwide's global income last year, giving approximately €51 million. Last year Concern said it was able to deliver aid to 22.6 million people across 27 of the world's poorest countries. The aid agency initiated responses to 45 global emergencies in 25 countries and helped 4.6 million people. Concern Worldwide's total annual income was the highest it's ever been in 2016 with the aid agency managing to raise €183.5 million last year.
Giving is a response to extreme poverty
Concern says its fund-raising achievement is a reflection of "the growing level of global humanitarian need and the organisation's increasing focus on supporting people living in extreme poverty". Dominic MacSorley heaped compliments on both the Irish government and the general public all over the world who donated with so much generosity. He said that generosity was critical to the success of Concern's fund-raising efforts. Mr MacSorley has been working for Concern for 35 years and earned an income of €99,740 last year said that the charity sector has had a tough time of late.
 "As an organisation, we understand the crucial importance of maintaining the highest standards of accountability and transparency as we deliver our programmes across some of the world's poorest countries. The €183.5 million raised last year is a record in Concern's 49-year history and we will continue to work even harder to ensure we retain this valuable support."
Responding to emergencies
Concern responded to a number of major emergencies last year including a response to the ongoing crisis in Syria where Concern delivered aid to 1 million people across Lebanon, Turkey and within Syria. The aid agency also responded to Hurricane Matthew in Haiti where it was able to help 10,000 people by providing them with essential household and hygiene items. Concern is also heavily involved in responding to the widespread drought that has hit Ethiopia where nearly 200,00 children and adults have been treated for malnutrition.
Comments are closed